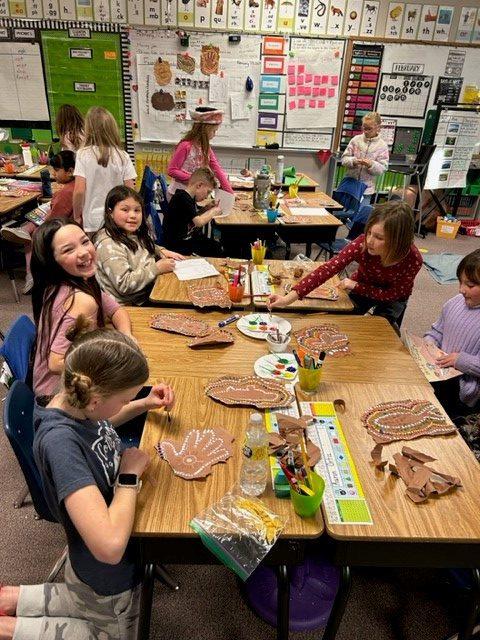 Fun After School Clubs at Cottonwood Elementary
Mar 14, 2023
Students at our Cottonwood Elementary have had the opportunity to participate in some wonderful after school clubs.
Currently, Art Club for 1st graders is taught by one of our outstanding 1st grade teachers, Mrs. Petre, and an Art Club for 3rd and 4th graders is taught by the fabulous Mrs. Mochel.
One of our wonderful 5th grade teachers, Mrs. Collins is teaching Lego/Robotic Club to 5th graders, and there is also Spanish Club that is offered to our 1st graders by the Exelente Senorita Meiser. Very soon, Cottonwood Elementary will be offering an additional Art Club to our Kindergarten and 2nd grade students.
Principal Michelle Siguenza says, "We had planned to have Mrs. Petre do a 1st/2nd grade Art Club, but the course filled up so quickly with 1st graders that we decided to run two separate clubs! In addition, Principal Siguenza mentions, "It has been so fun watching the students in Spanish Club expand their vocabulary and to see how creative the students in Art Club and Lego/Robotic Club are!"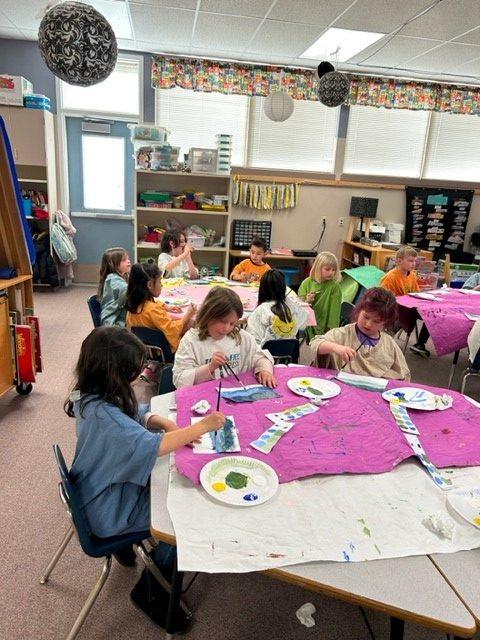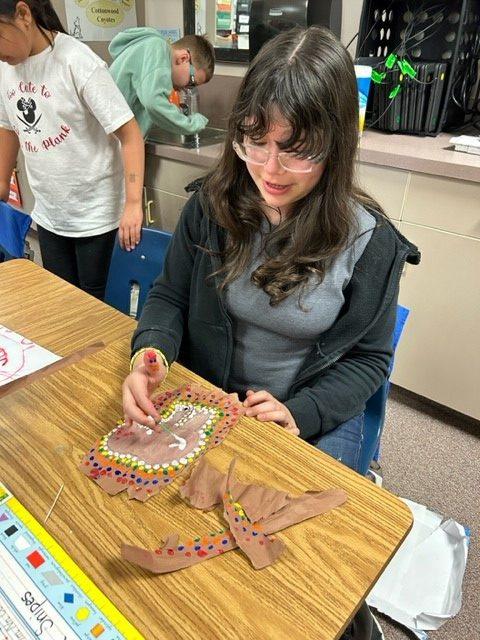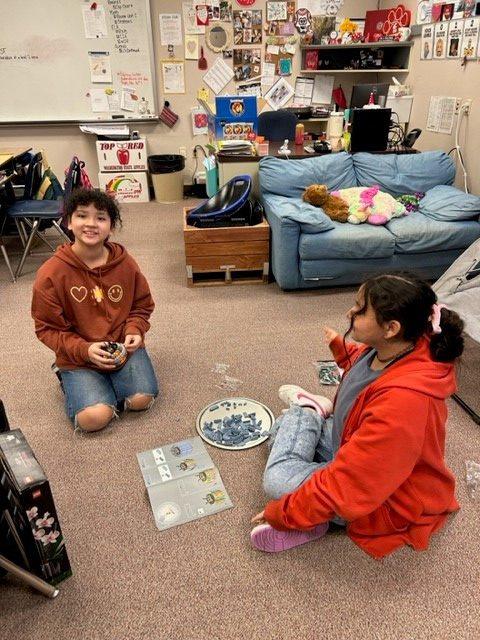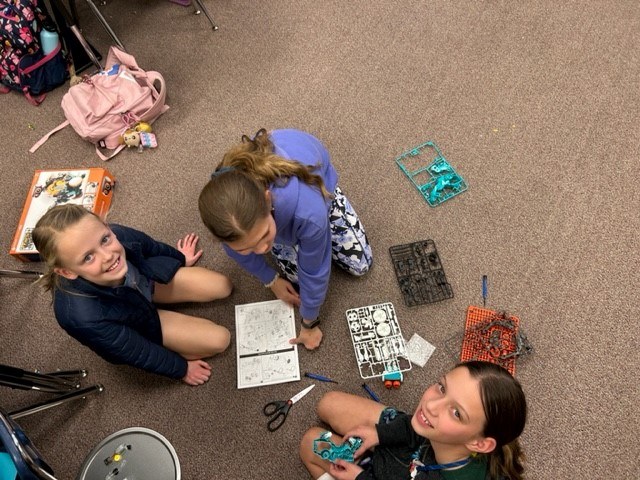 ---